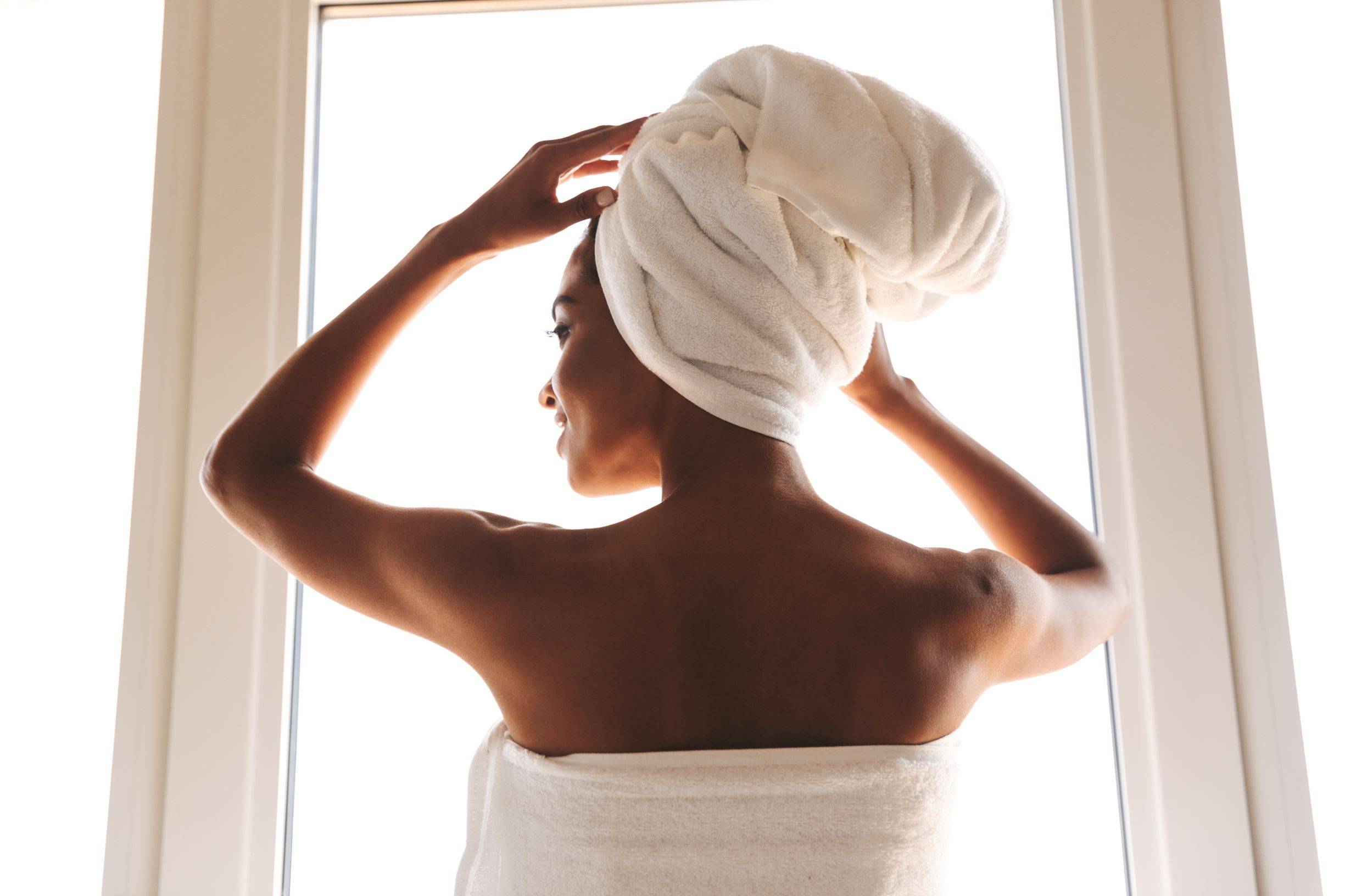 Do you suffer from large painful cysts that leave dark spots on your face? Do you have tight, itchy skin that can never stay moisturized and flake sometimes? Have your skin lost it supple sheen and you always look stressed and tired, even if your not? If you can answer yes to any of these questions then we may have a solution for you.
Our products are specifically for women who experience hyperpigmentation, hormonal acne, and textured skin. We also cater to acne scars, aging and wrinkles, pimples, cyst, itchy, and rough skin. We believe that feeling good about your skin comes from feeling good about your skincare routine.

Pampering your skin made easy with a skincare system that will even out your skin tone, increase your collagen levels, decrease your pimples, and replenish loss moisture to dry skin. Formulated to enhance your natural glow from within, our commitment is to your overall skin health.
Is it acne? Wrinkles? Dryness? Get product recommendations based off your skin type. You may even qualify for a FREE sample
We focus on why breakouts happen instead of fixing acne once it happens. Our CBD infused skincare products get to the root of acne by enhancing the cannabidiol that is already present in our bodies. CBD oil, mixed with natures fabulous healers like lavender, Green Tea, chamomile, & honey creates a powerhouse skincare product that gently deep clean your face as well as protect it. We take it a step further and pack our products with vitamins, omega, and essential oils designed to clear up dark spots from acne scars, fix uneven skin tone, stop acne by controlling your body's sebum production, reduce the size of your pores, and tighten skin reducing the appearance of wrinkles and fine lines.
Our featured skin care products are; Dope Skin cleanser, Leaf Relief toner Cosmic Clarity cream, No puff eye cream, and Haze & glow serum. Our creams will immediately perk up tired or dull skin with beneficial ingredients like jojoba, shea butter, aloe, cucumber extract, and vitamin E. Relish the hydrating benefits of our relieving serum leaves behind a healthy glow on the face. You can also pamper yourself to a little facial at home with our beauty tools, which cleanses your pores and increase your skin's elasticity to enhance your youthful appearance.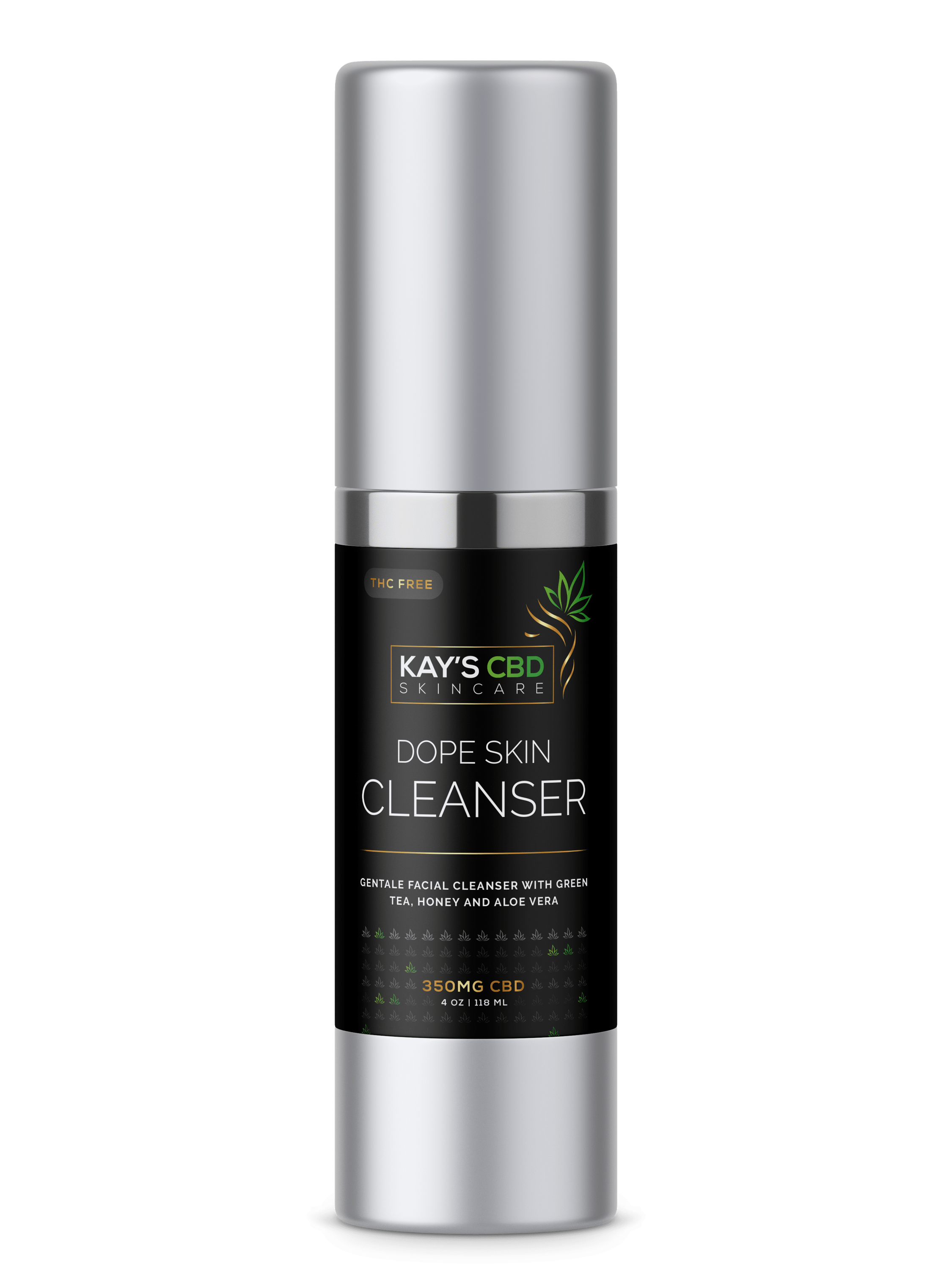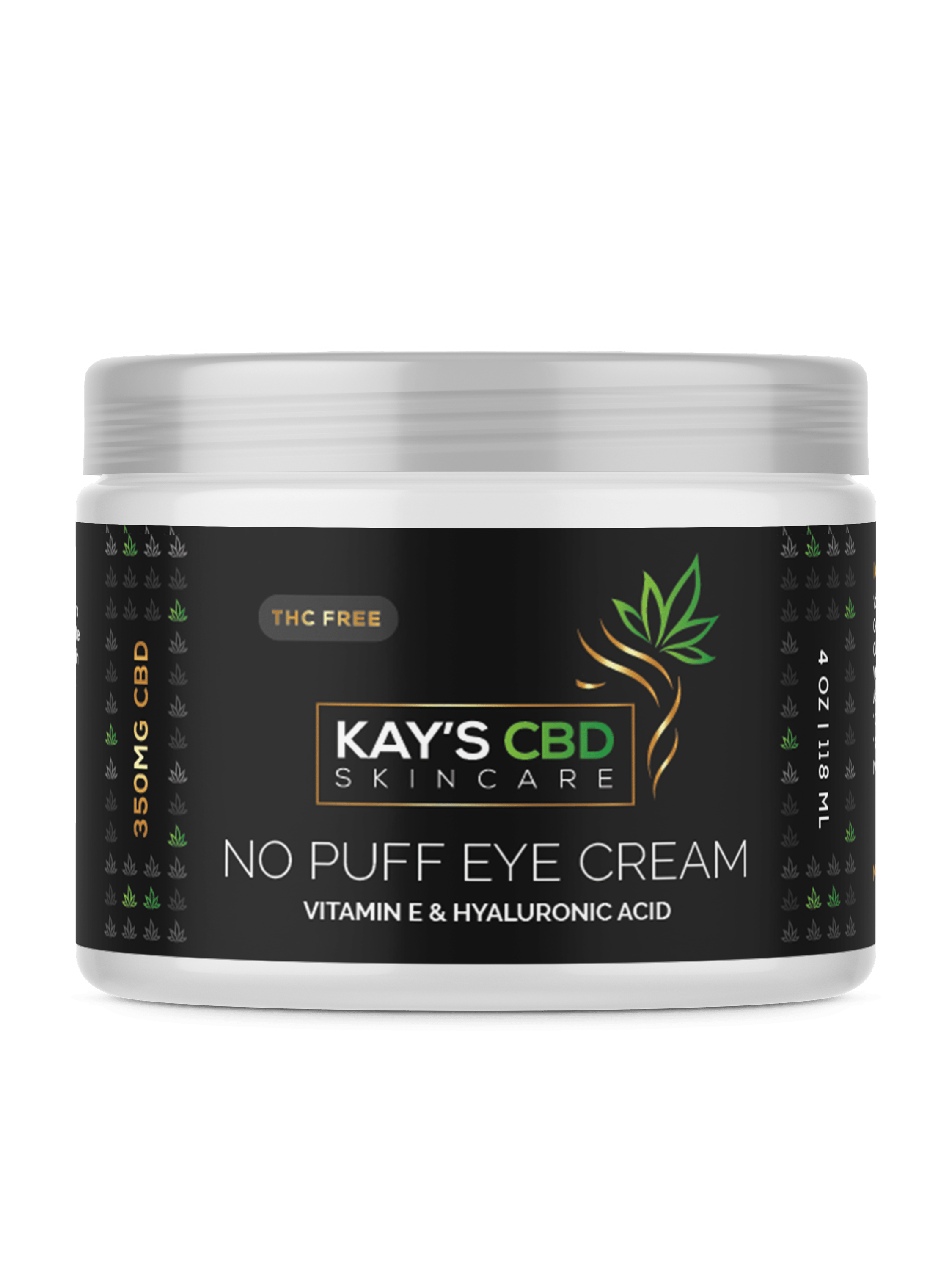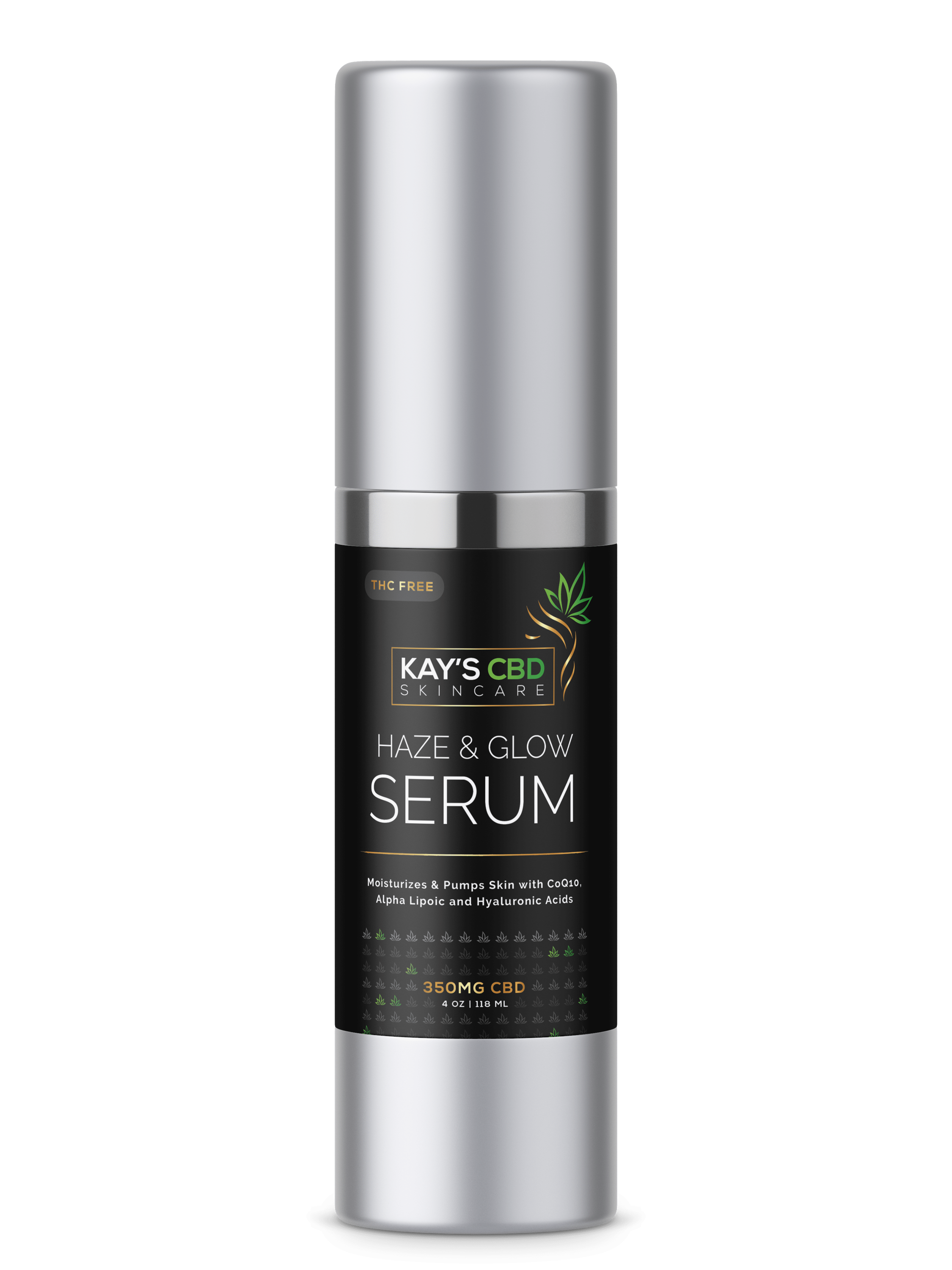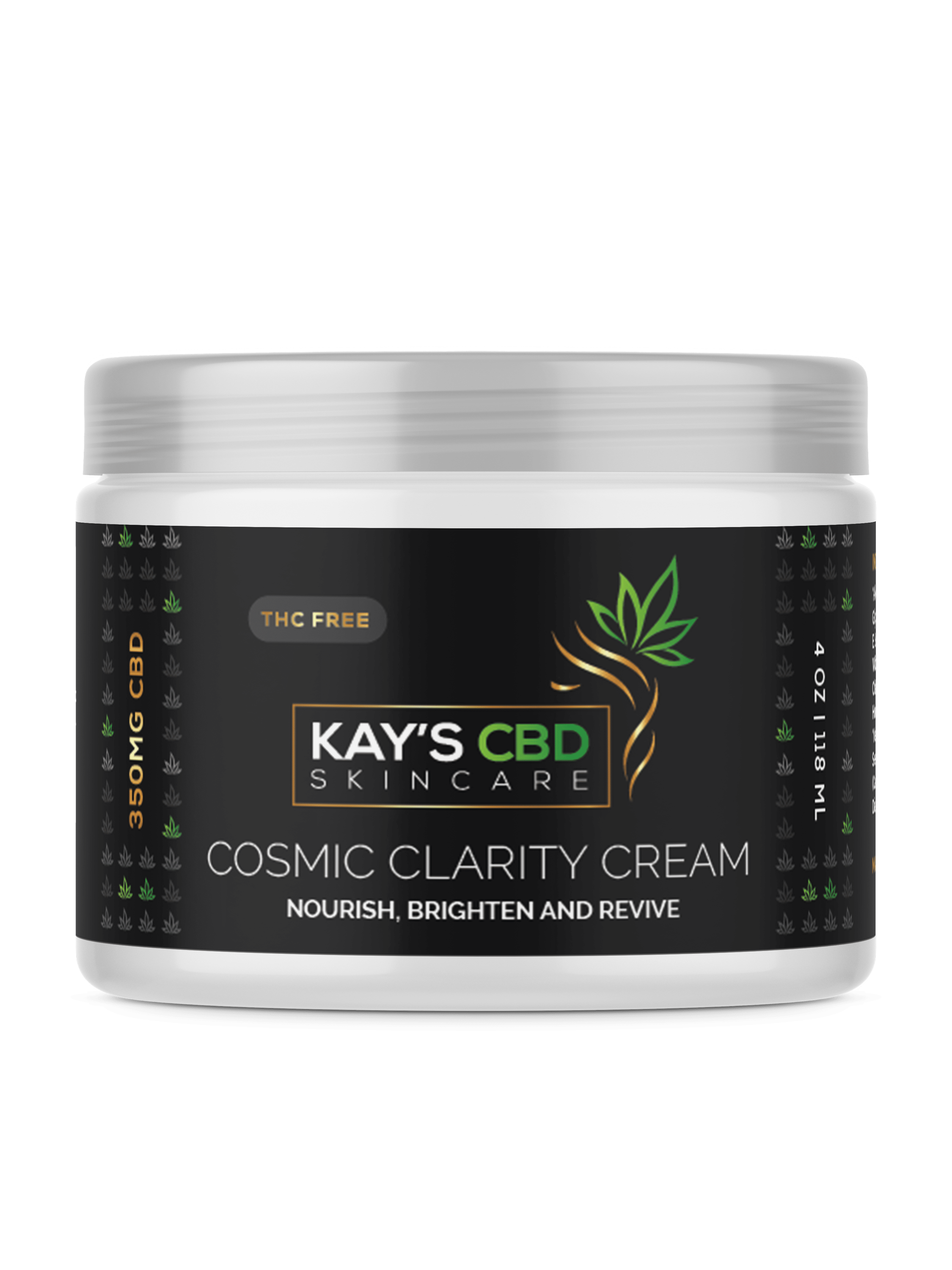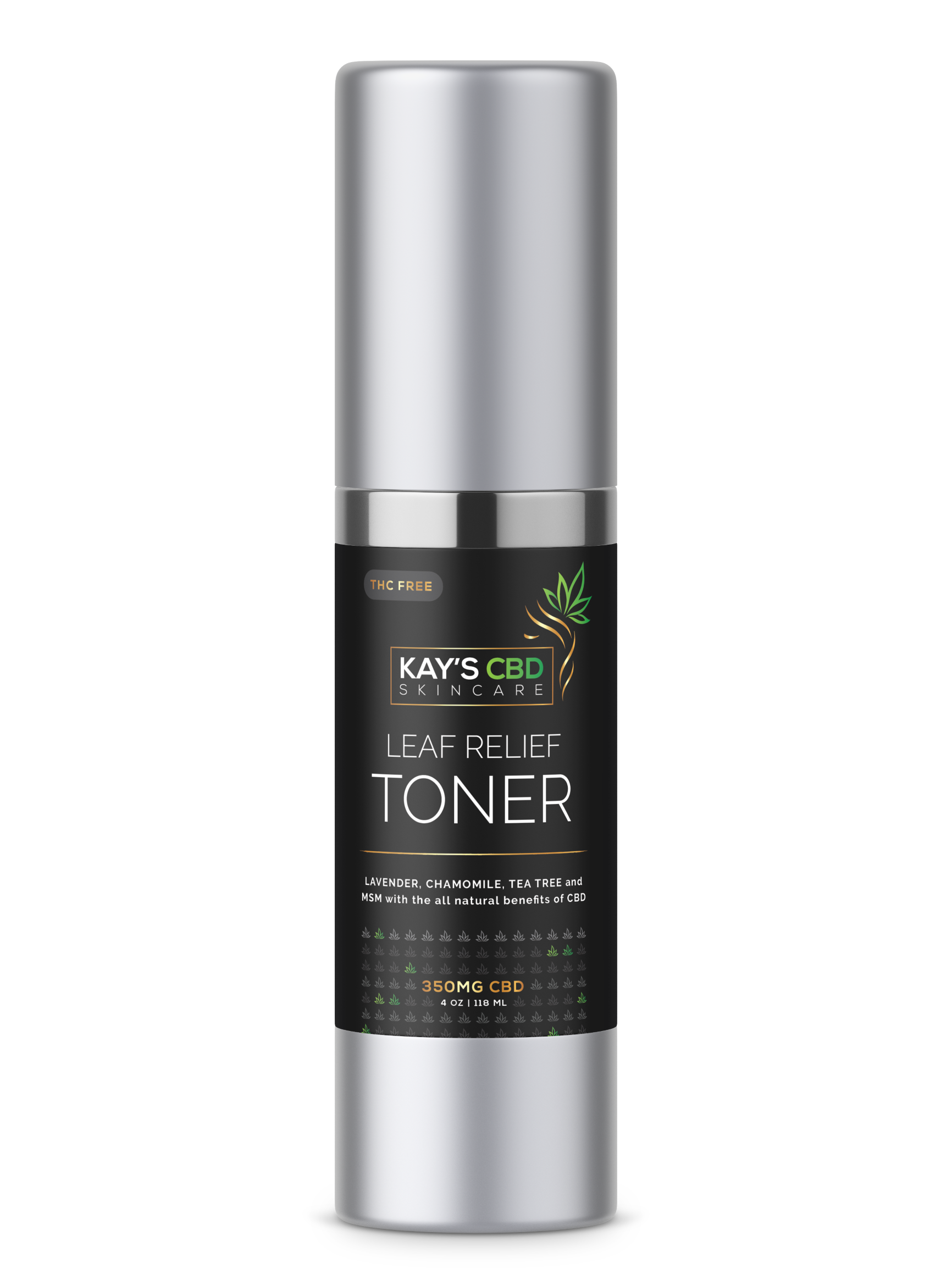 Our skincare products are Vegan and Gluten-Free with no added parabens or phthalates. Backed by our manufacture extraction process, our products meet the FDA standards of .03% or less of THC content in our recipes. This is proved by our third-party testing methods. These test records or COA's are available for all the products we sell. Furthermore, our products also contain natural ingredients like organic fruits, flowers, and herbs, that leave your skin supple and rejuvenated. Gentle and natural, suitable for all skin types. To recreate that salon experience, we also have beauty tools found among our wide range of skincare products. These are designed to increase your overall skin health.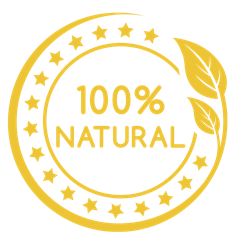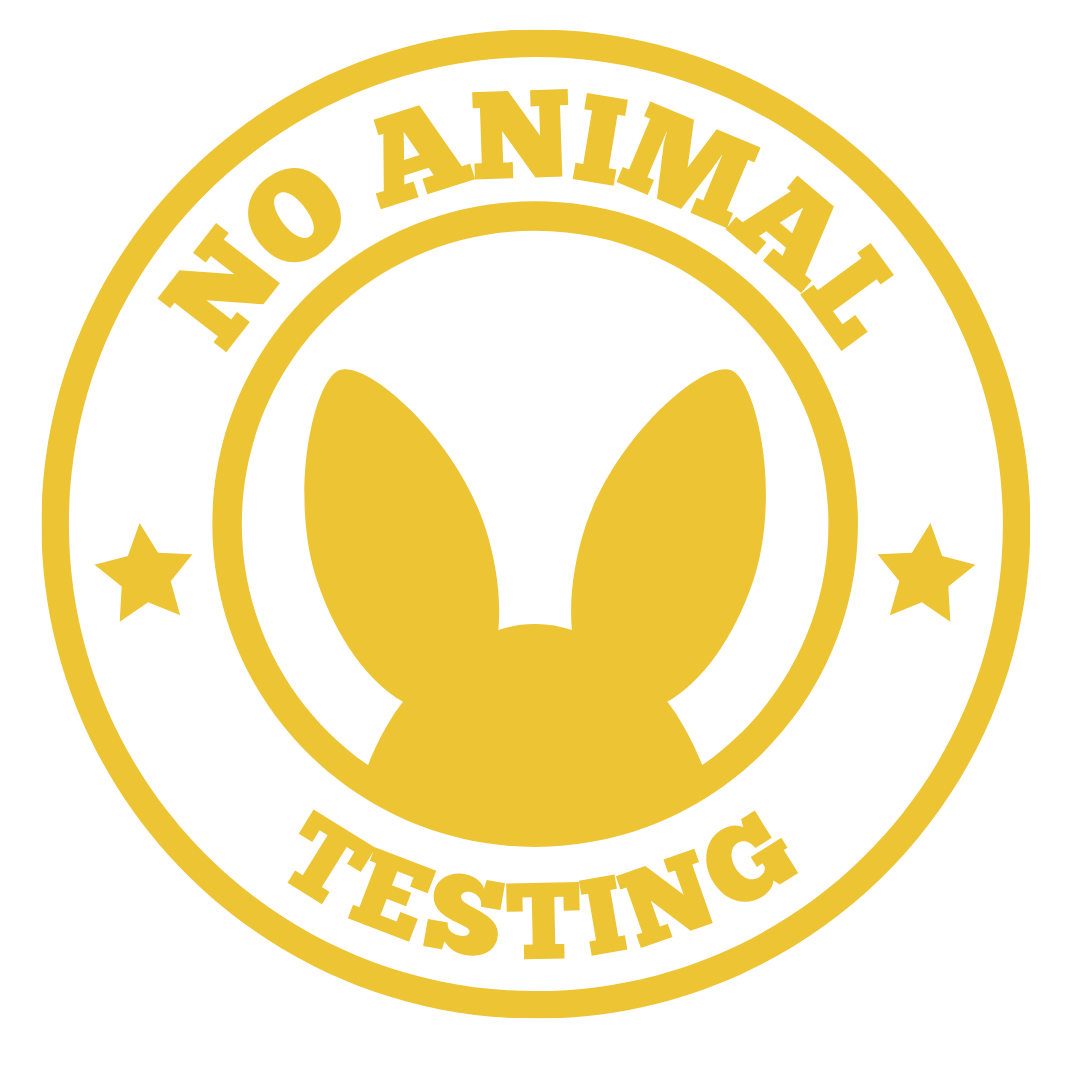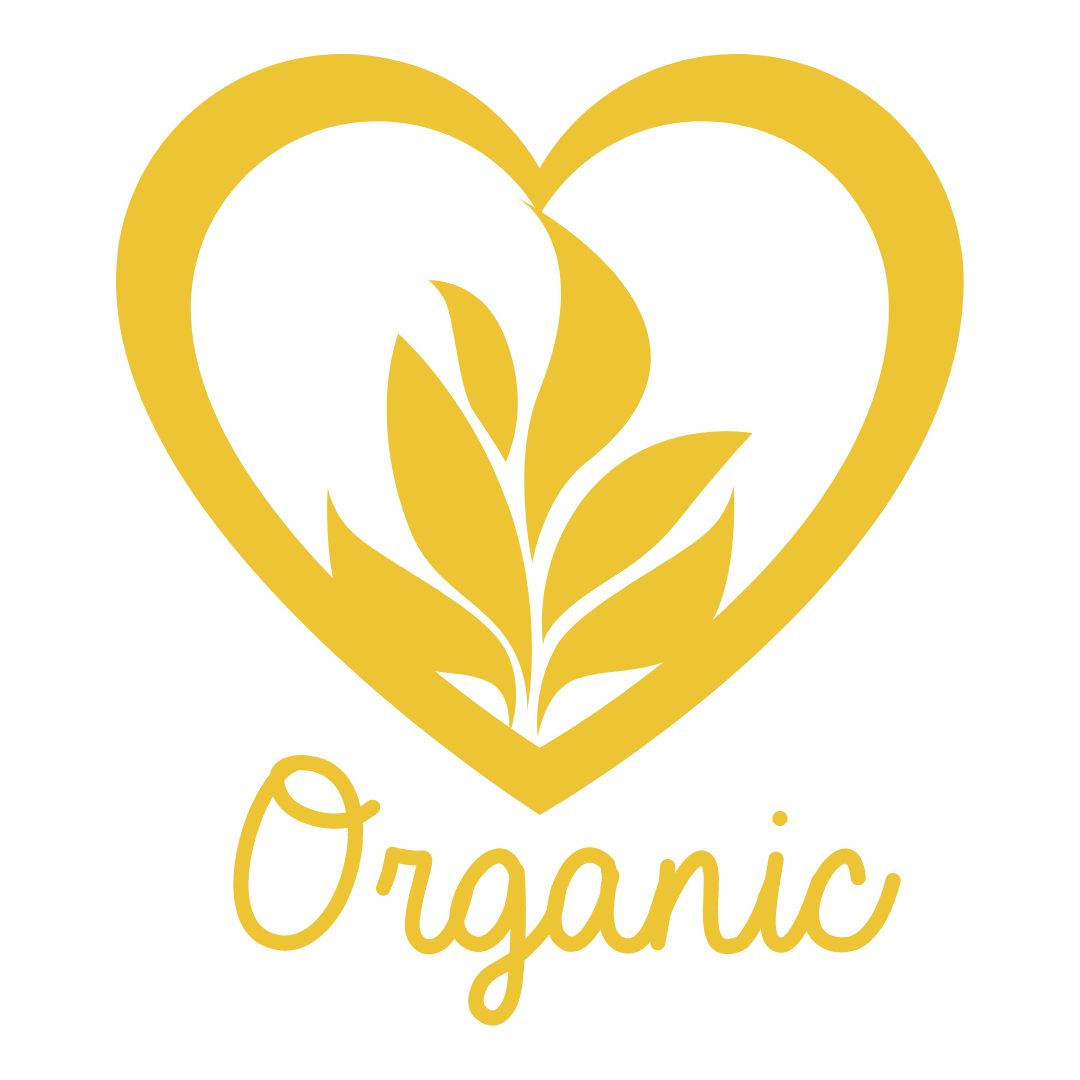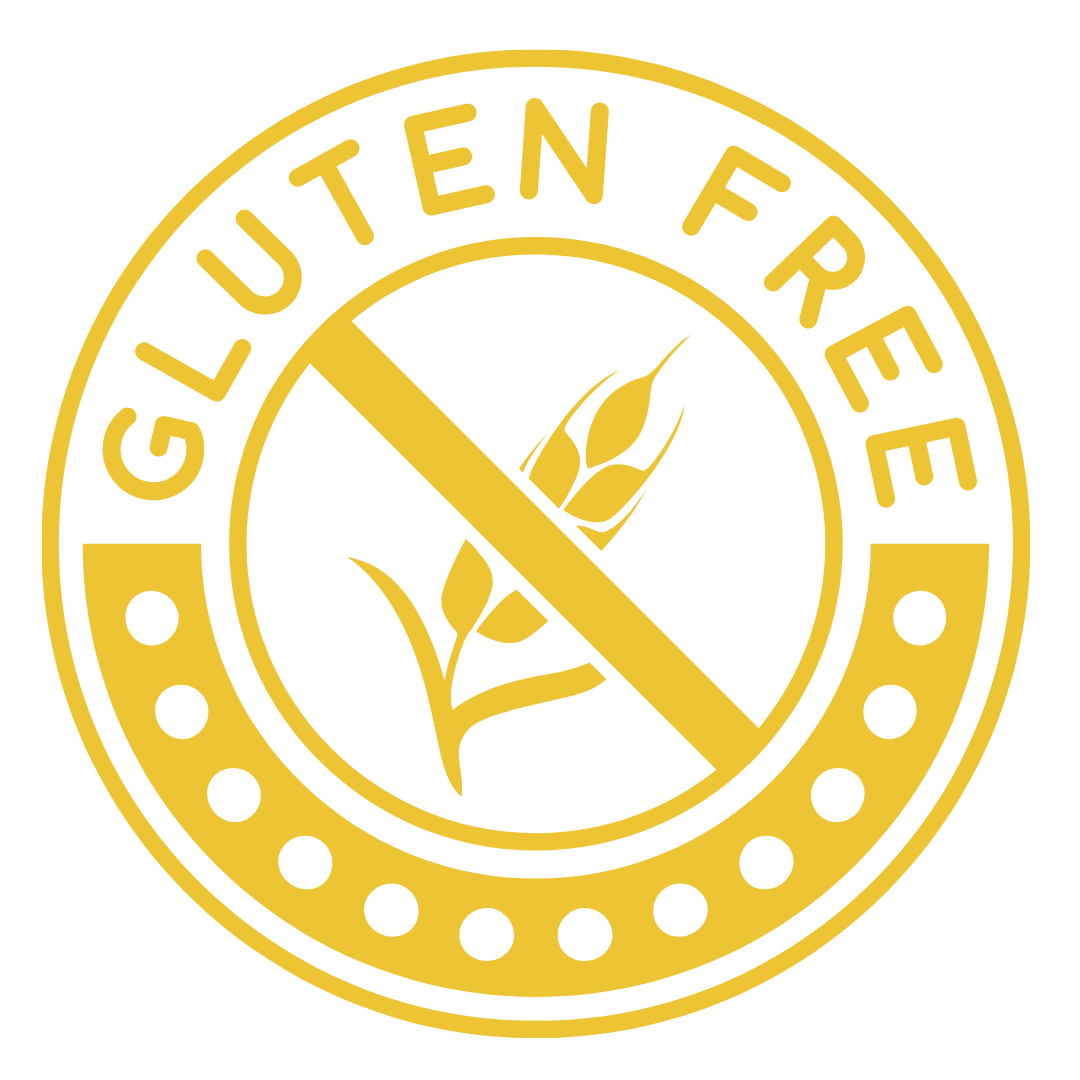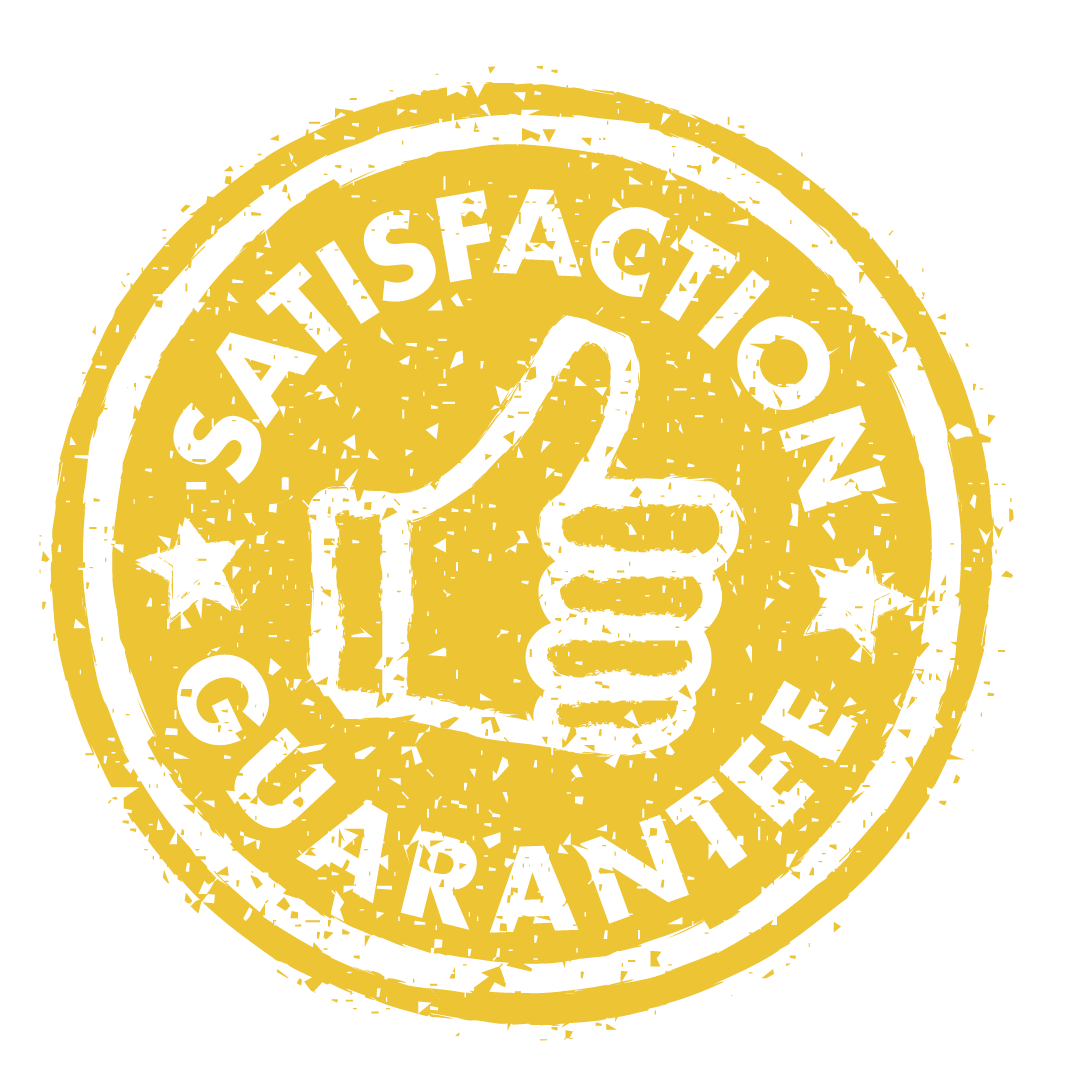 Although CBD is widely known to assist with pain management, anxiety, & insomnia, research into cannabidiol has shown CBD oil to be beneficial when paired with beauty products as well. CBD oil have antioxidants which protect your skin from free radicals caused by UV rays from the sun. This not only slows down the natural aging process but also reduce wrinkles and fine lines you currently have.
CBD oil also is a deep moisturizer that provides a layer of protection for dry, dull skin. Never worry about flaky skin under makeup again once you incorporate our products in your regime. And CBD oil star quality is the ability to block the production of sebum, the substance responsible for acne. CBD oil, even when applied to the skin, regulates the sebum in your body. This in turn reduce the number of unwanted breakouts from the inside out.
Revamp your skincare routine this year with Kay's skincare collection, which will enhance your skin's effectiveness by improving blood circulation, removing dead skin cells, and completely exfoliate, which in turn makes your skin easier to absorb and retain the full benefits of our products. Whether you're looking for acne treatments, anti-aging, pimples, or wrinkles treatment, you're welcome to shop our complete CBD Skincare collection. You can trust that our skincare products are full of organic ingredients that produce results and free of harmful chemicals, we get results.
It's all about you and your beauty. To empower you and your skin, we use a combination of natural hemp CBD oil and patented peptides designed to give your skin the nourishment it needs to look and feel its best.
"Love it! I have sensitive skin and after using this product I didn't have any breakouts. I loved the way it felt on my skin. I used it every day. I definitely recommend this product!!"
" The first time I used Dope Skin I felt my face tingle and tighten. I was so nervous my skin was going to dry out after but the opposite happened. My face was so soft and hydrated I felt bad covering it up with makeup that day."
"I'm 47, I've used a lot of eye products but this is my favorite ever eye cream. I've barely any lines around my eyes now and I also use it on my frown lines between my brows, they're gone! I had an aha moment and decided to try it on my one deepish forehead line about a month ago and it's barely noticeable. Just get this stuff, you won't be disappointed!!"
Come and give your skin the professional care it needs to maintain a healthy, youthful look.