JOIN OUR EXCLUSIVE AFFILIATE PROGRAM
KAY'S SKINCARE REWARDS WHERE SELF- CARE PAYS
Earn up to 25% per purchase when you become a Kay's CBD Skincare Influencer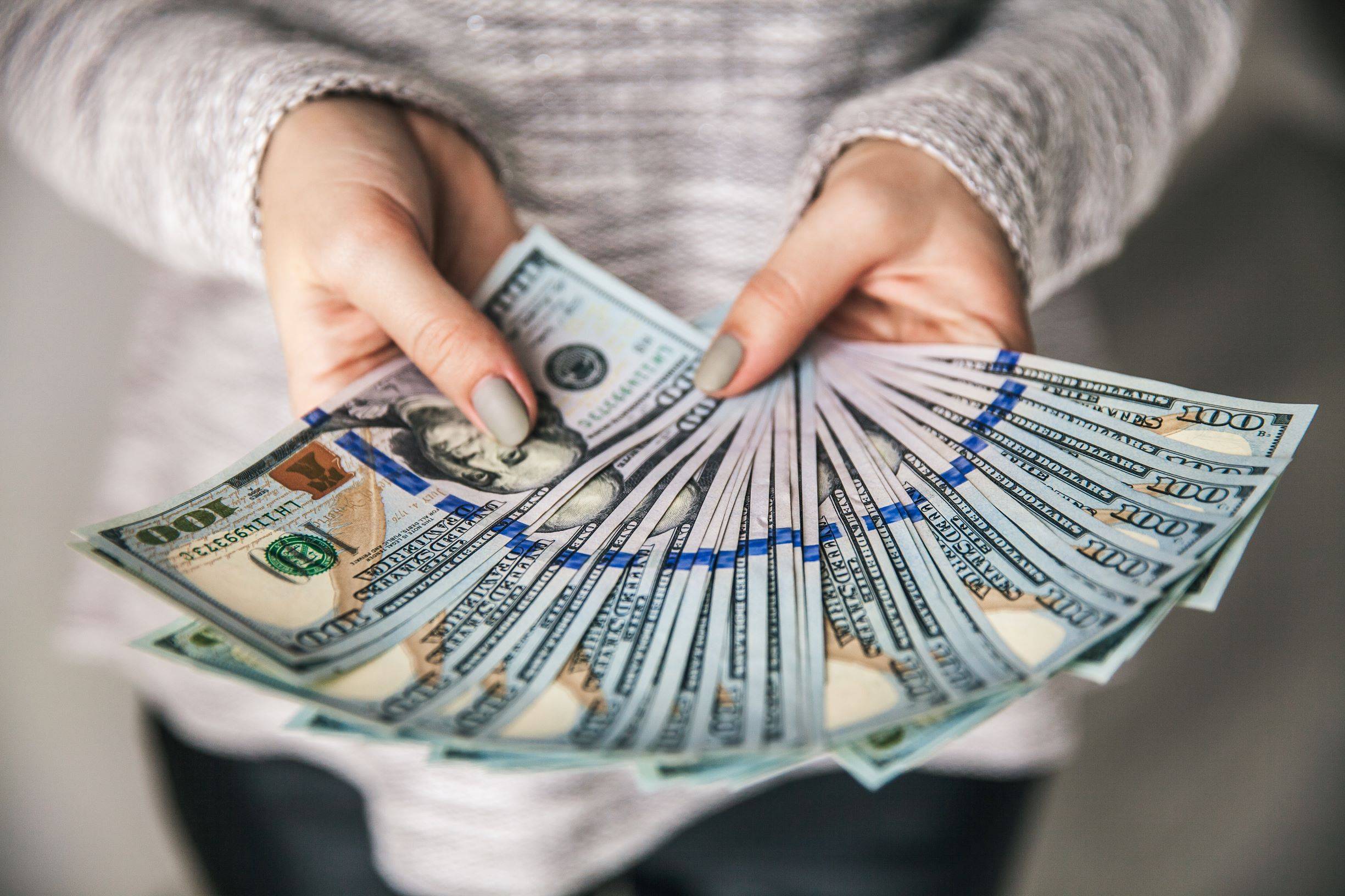 We are excited to announce our affiliate program where you can get paid for doing what you love: applying skincare and taking pictures. We take the guesswork out of promoting our products by providing ready-made post and swipes to use on social media. Receive our monthly affiliate newsletter filled with tips, tricks, and additional promo codes you can share with your audience.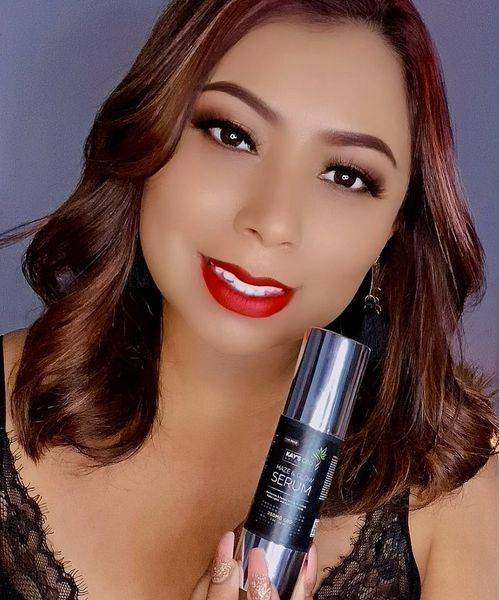 Never take a bad picture with our sleek, attractive packaging. The products inside are just as good with rich, smooth textures and vibrant citrusy scents. All of our products are organically sourced in the United States and backed by superior 3rd party testing. We never test our products on animals and care about the environment by using eco-friendly packaging. (No fancy boxes polluting the landfills here.)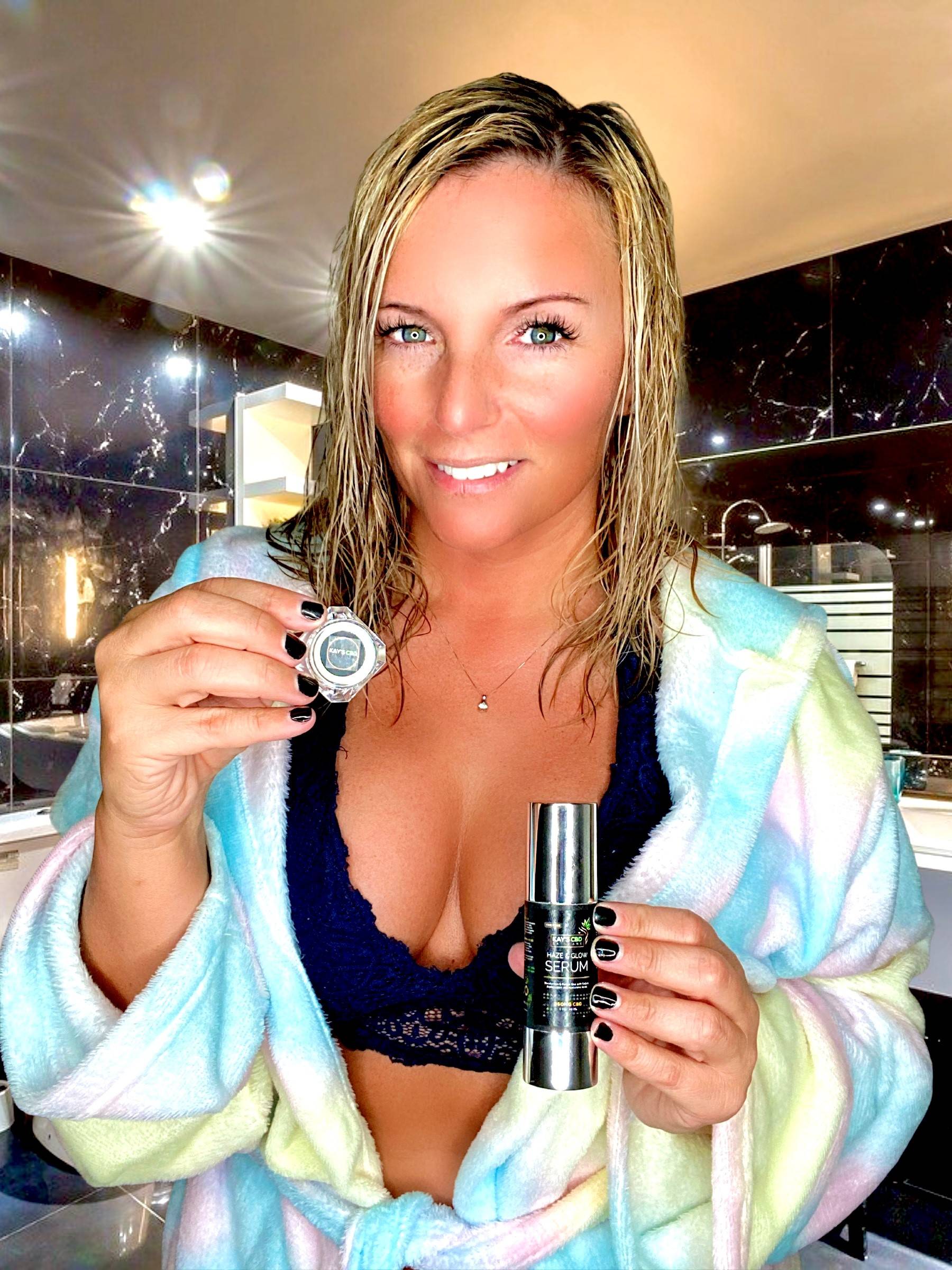 Earn Money Doing What U Love
Earn a commission for each visitor who makes a purchase from your own personal link we assign to you upon approval to the program. Earning potential is limitless as you are rewarded based on order value; the higher the order value, the higher the commission percentage. We will record sales on a monthly basis and any sales will be paid on the second Friday of the following month. We also reward our members with leads, as affiliates you can earn $ with a valid email subscription to our newsletter.
AFFILIATE COMMISSION PAY SCALE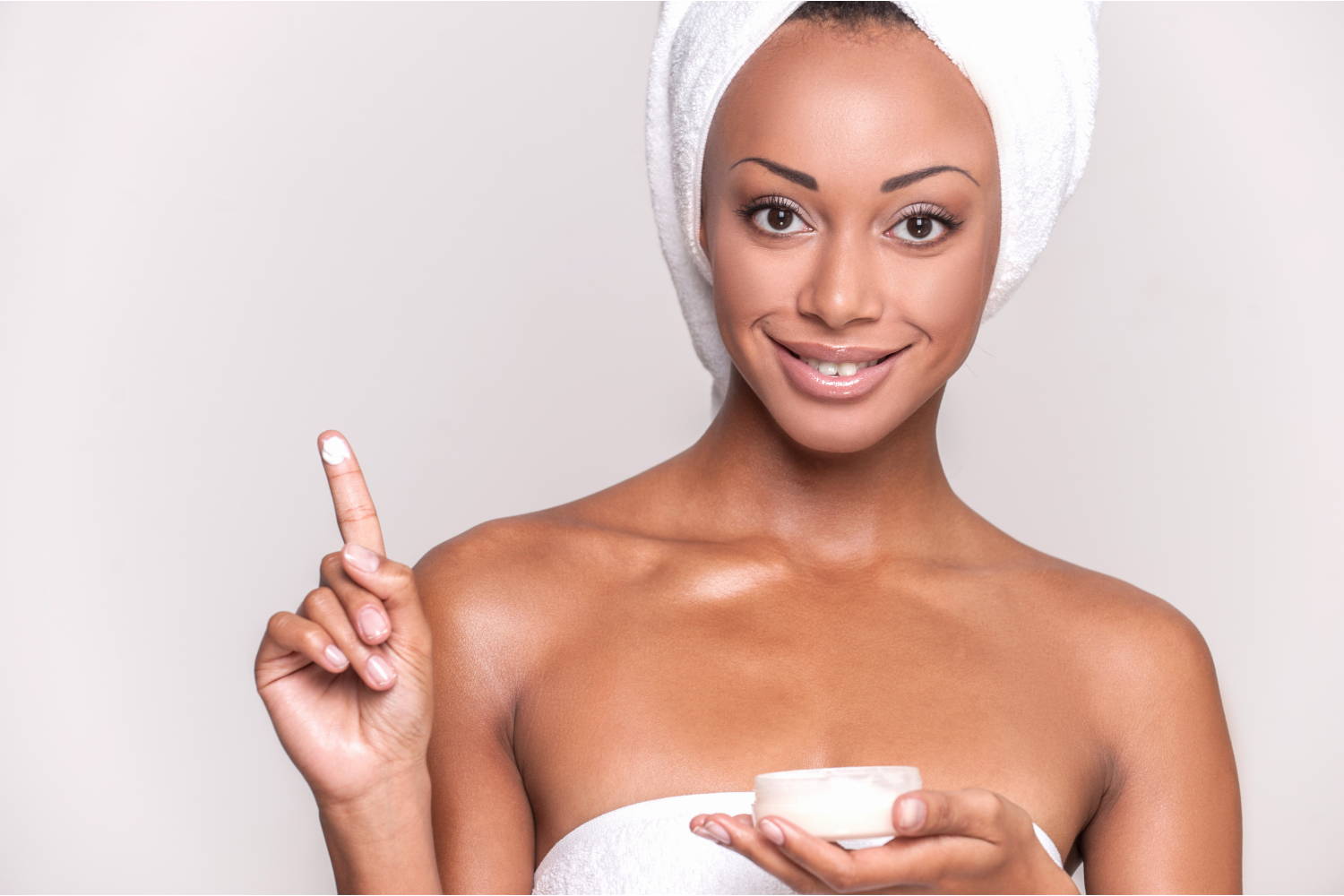 Affiliates earn 5% of order value per sale.
Affiliates earn 10% of order value per sale.
Affiliates earn 15% of order value per sale.
Direct your audience to subscribe to our newsletter and earn $1 per lead (up to $100) on a monthly basis.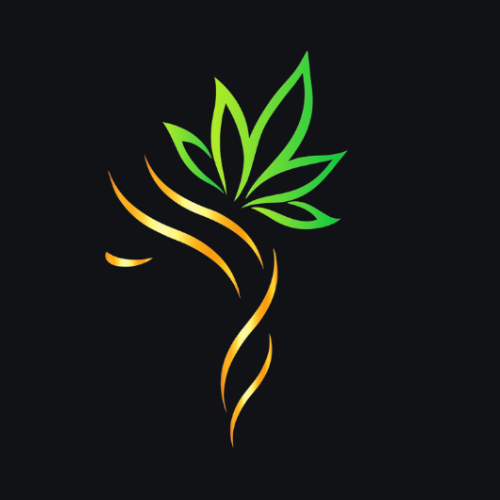 Affiliates can upgrade their member status to Influencer and receive extra perks. To become an influencer, you must earn at least $500 a month from sales for 3 consecutive months.
Influencers enjoy a flat rate commission of 25% per sale and unlimited earning potential for leads. (Affiliates are capped at $100 per month)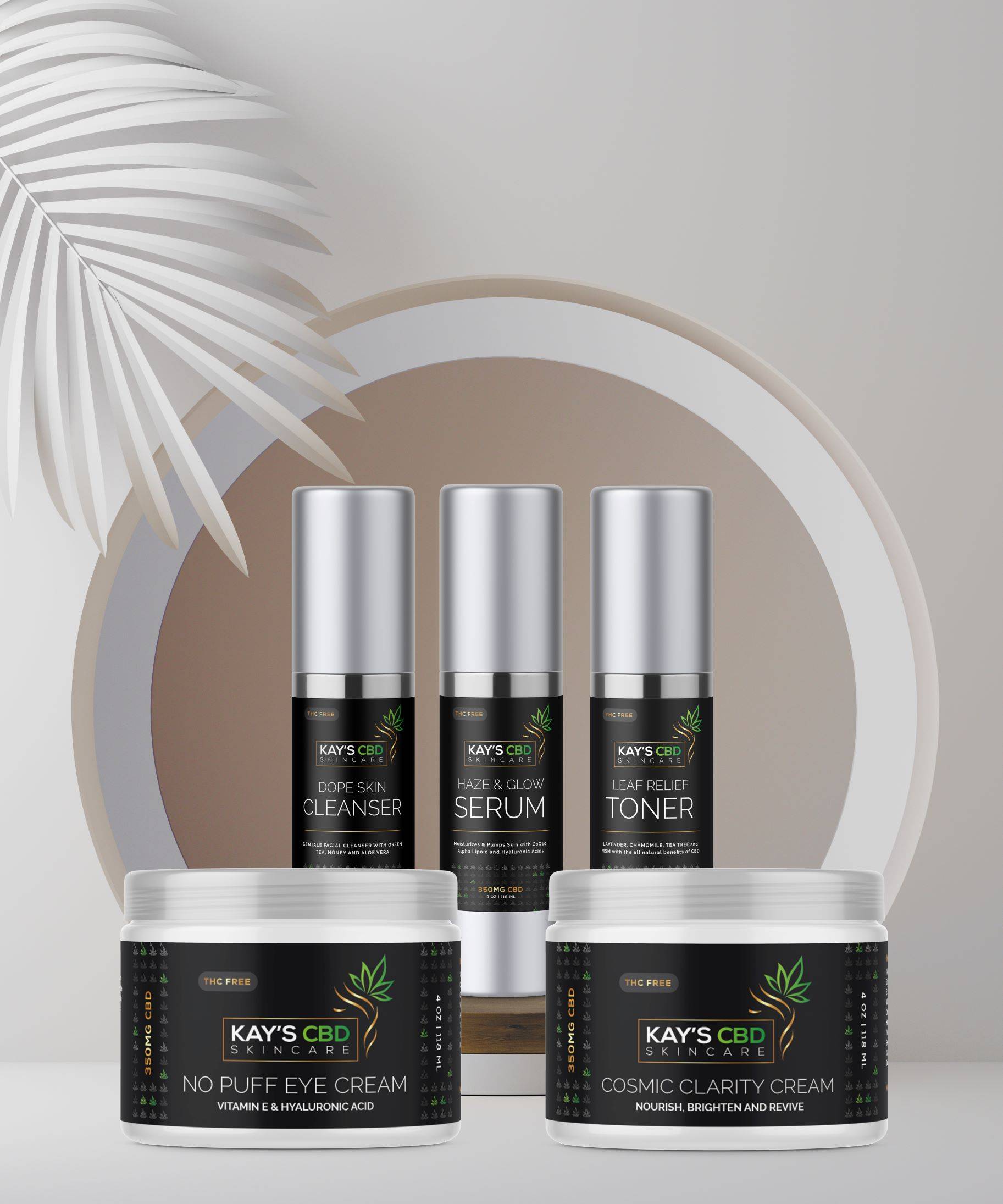 Become An Affiliate Today And Earn Cash Tomorrow