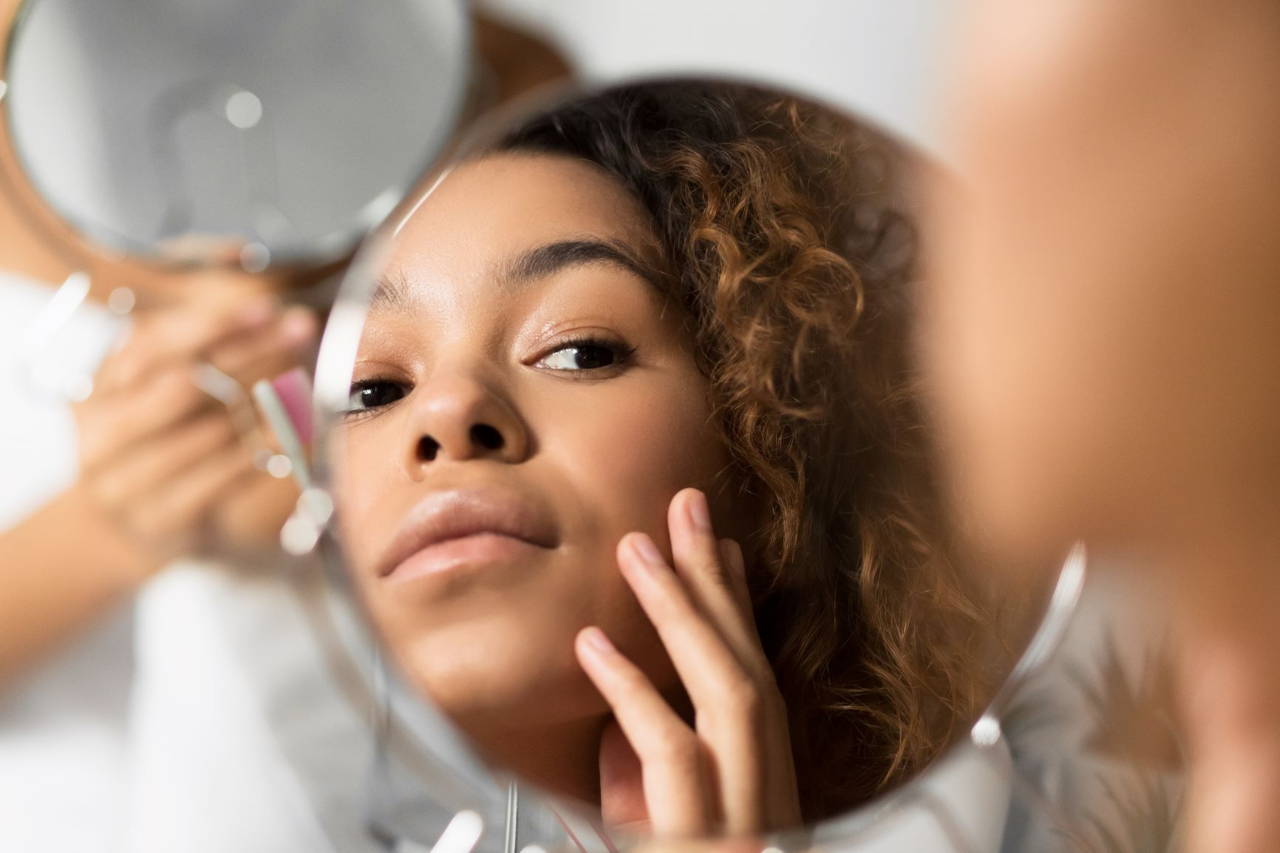 Have a Question We Can Help
FREQUENTLY ASKED QUESTIONS
Are Kay's CBD Skincare topicals legal?
Yes, Kay's CBD Skincare topicals are legal according to federal laws in the United States and many other countries. Our products contain less than the 0.03% THC which is the legal limit allowed in products in the US. You should check your local state laws just in case though CBD is illegal under your state law.
Are Kay's CBD Skincare topicals safe to use? Are there any side effects?

Yes, our CBD topicals are safe to use and made with all-natural ingredients! Side effects are rare, especially with topicals, but may include dizziness, diarrhea, and fatigue. Symptoms usually subside after a few uses.
Will my order get to me without any issues?

We use USPS (United States Postal Service), FedEx and DHL for deliveries inside the United States and abroad. All of our shipments leave the United States and will likely spend time in the customs for the country where the shipment arrives. We cannot provide any customs clearance estimates, but in most cases, shipments may spend anywhere from one to three days in customs.
IMPORTANT: Any customs or import duties are charged once the order reaches its destination country and must be paid by the recipient of the order.
Why don't you accept my currency?

Right now we're able to show dozens of global currencies to give you a sense of how our prices convert into other currencies. We're working to implement new payment systems that will allow us to accept not only different currencies, but also dozens of different regional payment systems. So while the content of your cart may currently be displayed in your local currency, Kay's CBD Skincare Stores process all orders in USD at the most current exchange rate
Will Kay's CBD skincare interfere with my medications?

The science is still new on the side effects of CBD oils and certain medications, but that is only pertaining to if you are ingesting the CBD. Since skincare is topical, the CBD in it bypass the digestive system and goes straight to the source, your skin.
What about shipping and delivery?

Our fulfillment partner fulfills orders within 1 business day (Mon-Fri), a timeline which does not include Weekends or Holidays. Please remember that the delivery of your order is the responsibility of the shipping carrier (USPS, Fed Ex, DHL).
Once a package leaves our fulfillment center, you must reach out directly to the shipping carrier selected during checkout to resolve delivery issues. You should have your tracking number ready when reaching out to the shipping carrier.